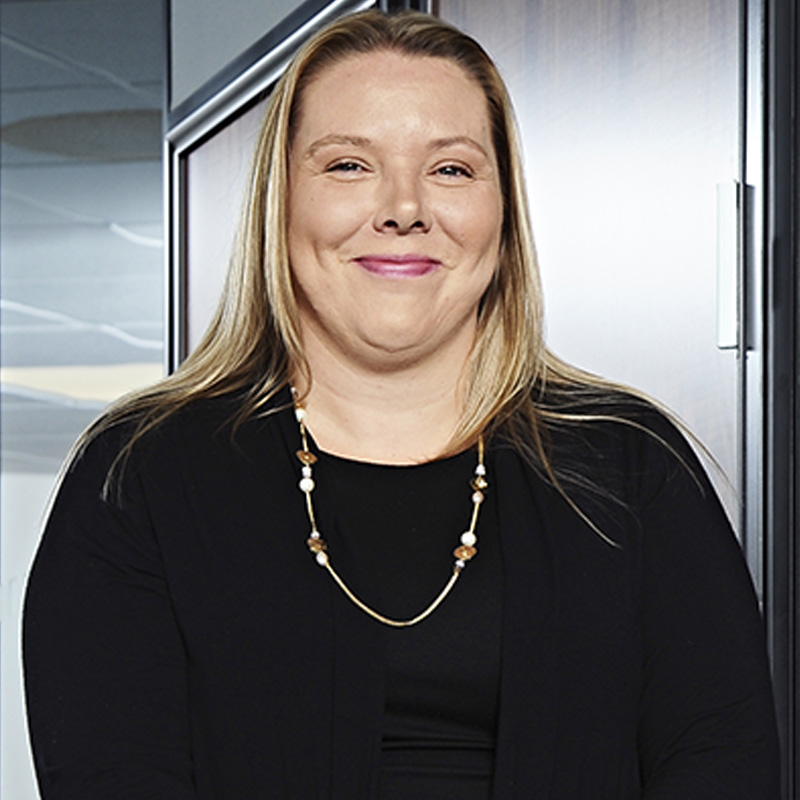 Helen Appleby
COSTS DRAFTSMAN
Commercial Litigation
Personal Injury
Clinical Negligence
With over eight extensive years of experience, Helen understands the complexity and effort that goes into a case making her highly driven to achieve a result that reflects her client's hard work.

Helen joined the team in May 2014 with her focus being on Personal Injury, Commercial Litigation and Clinical Negligence. She puts her heart and soul into all that she does, from drafting Budgets to preparing Bills of Costs. She shines in Points of Dispute and Reply as she strives to formulate profound technical arguments that reflect the effort her client put in to win their case. She endeavours to justify their achievement by thinking outside the box when articulating her response. Her successes in this area are vast. Recently, Helen managed to get the majority of the Defendant's Points of Dispute struck out at a Detailed Assessment for successfully arguing that they had failed to comply with the Civil Procedure Rules. As a result, the Bill was assessed almost in full.

Consistent with her client focused approach is her ability to reach that extra mile and not compromise during negotiations, always keeping the client at the forefront of her mind and consistently updating them on progress. With this attitude, Helen forms strong and trusting professional relationships and is always determined to go back and push for that bit more.

Helen has achieved many great successes during her time as a Costs Draftsman, with her proudest accomplishment being when she recovered ten times of the Defendant's offer after taking a Road Traffic Accident case to a Detailed Assessment to challenge an argument for fixed costs and also secured £13,000 in Detailed Assessment costs. Furthermore, Helen successfully argued for a 100% uplift on a Personal Injury claim where the Defendant argued it to be Employers Liability as the Claimant had been attacked in the kitchen of the care home she worked at. Helen argued that the Claimant was not within her working hours at the time of the attack, making it a Personal Injury claim, and the defendant agreed to pay 100% uplift as opposed to 25%.

Helen also has her hands full outside of the office with her twin daughters keeping her busy! Her weekends are spent with her family taking long walks with the dogs or visiting animal parks.