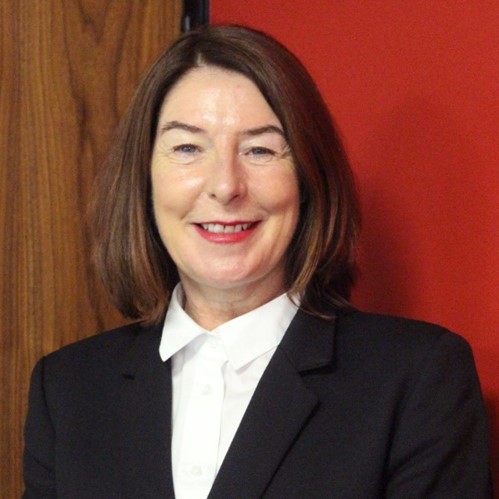 Andrea Dorritt
COSTS DRAFTSMAN
Commercial Litigation
Personal Injury
Clinical Negligence
Court of Protection
When Andrea joined MRN in September 2018, she brought to the team over fifteen years of costs experience. While her main field of expertise is Personal Injury, she also has a background in Commercial Litigation, Clinical Negligence and Court of Protection as well.

Andrea graduated from the University of North London with a degree in Philosophy and History. She began her costs career working as an in-house costs Cost Negotiator at a Personal Injury compensation firm. Following this, she worked in the same capacity for another firm dealing with claims on behalf of military personnel. Here, Andrea was deeply involved and dealt with the costs on a number of high profile cases, from military employer's liability cases to serious and fatal injuries.

Andrea was glad to assist Claimants in getting the best outcome possible in the wake of often life-changing injuries. The care and precision she applied when dealing with these cases now influences her work on a daily basis. She believes that a close working relationship with her clients is key to success, as it allows her to see how the client intends to take the case forward. Andrea has a deep understanding of recent case law, Civil Procedure Rules and supporting Practice Directions which allows her to consider her work impartially and objectively.

Outside of work, Andrea enjoys dining out with friends and family (often with a cheeky cocktail or two!), keeping up to date with current affairs, and walks with her dog in the Peak District.